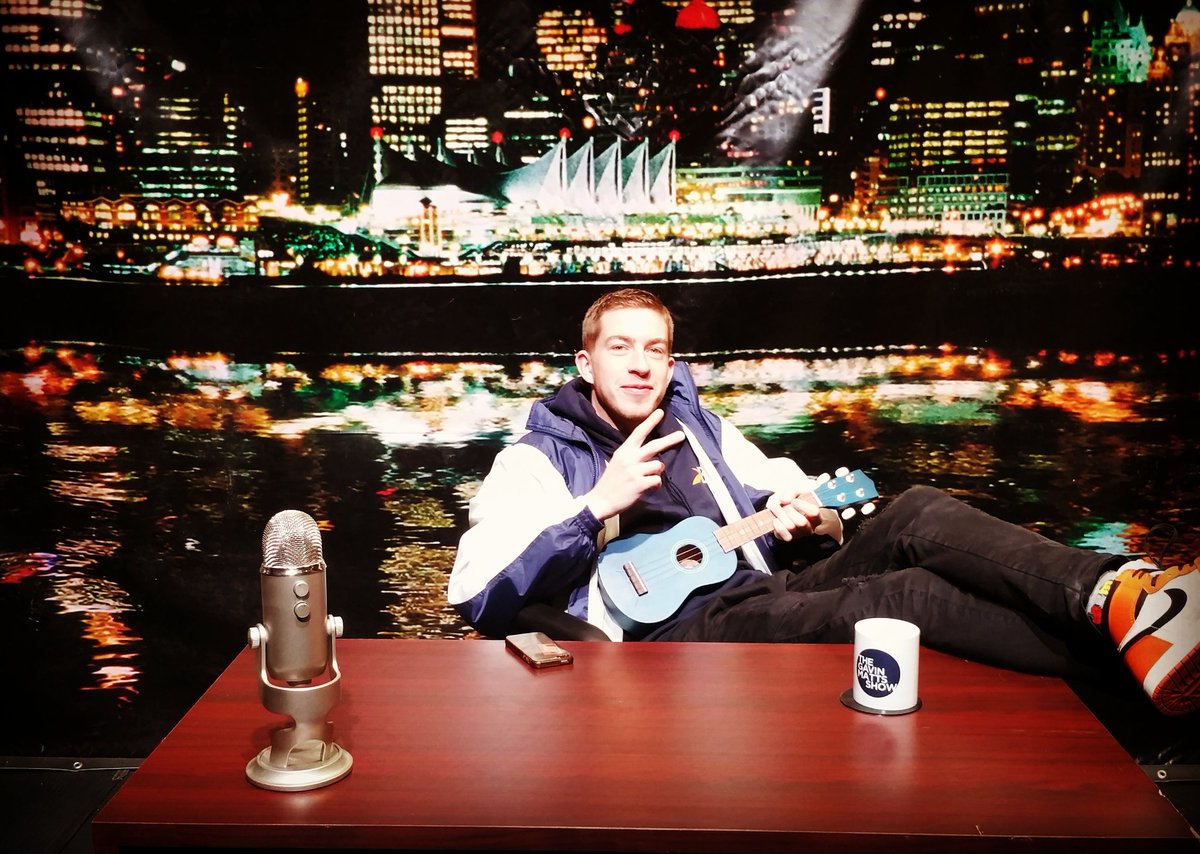 We've got a fresh new face on
What's So Funny?
tonight.
Gavin Matts
has been tearing up the stages, as they say, around the lower mainland for a couple of years but 2017 is his year. Timing is everything, especially in comedy, and this kid's got it: he released his first album,
Premature
, and won the SiriusXM Comedy Competition within days of each other. This contest was a pretty big deal. It took months, featured comics all across the country, and even better, handed out a cool 25 large to the winner. We'll talk to Gavin about his whirlwind year and lots of other stuff. So tune in, won't you? I'm going to wear my best hoodie.
We're on the air in Vancouver at 11 pm on CFRO 100.5 FM. Or for those poor souls who can't afford a radio, there's always
coopradio.org
for live streaming purposes, or the TuneIn Radio app. They're all good.