Greetings from sunny Edmonton. The year isn't over yet but we've got enough information in to be able to compile our annual head-count. Each year (well, starting in 2009, five years into our run) I tally the number of guests we've had in a calendar year. Here's how it's looked each year:
2009: 42 shows with guests
2010: 38 shows with guests
2011: 44 shows with 53 guests
2012: 41 shows with 47 guests
2013: 35 shows with 37 guests
2014: 36 shows with 39 guests
2015: 36 shows with 40 guests
So how does 2016 stand up?
Colleen Brow
fills in and she usually plays comedy clips. She did have
Marlene Swidzinski
and
Lauren McGibbon
as guests two of those Sundays but we don't podcast those episodes so they aren't included. Even with them, we would have been a record low. Another factor is, well, it's just one of those years. So here are the numbers: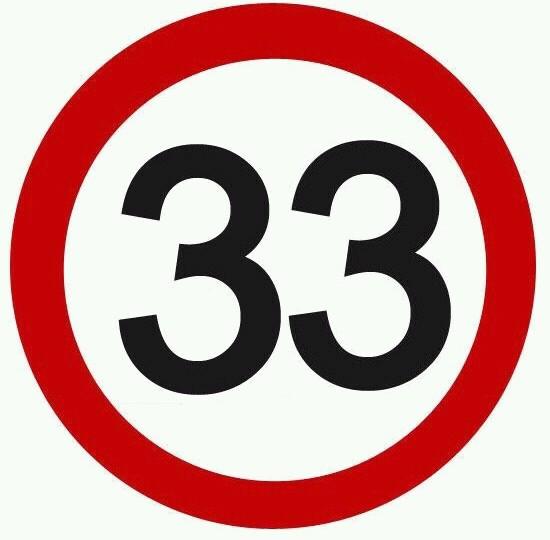 A record low! Now, there are some factors to consider. Halfway through the year I decided to take the last Sunday of each month off.
Big thanks to all our guests in 2016: