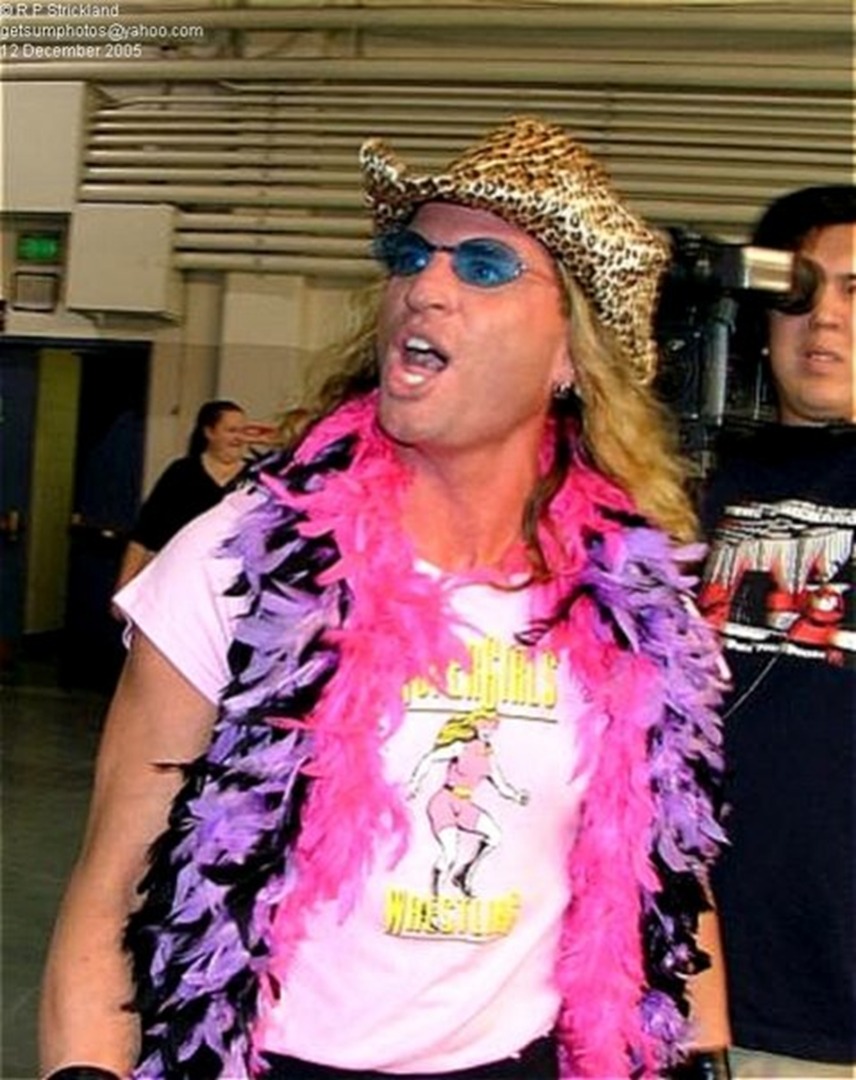 On this Thanksgiving Sunday, we give thanks to our guest
Travis Watters
for stepping away from the turkey to be with us. Travis is a real Renaissance man – if they did pro wrestling during the Renaissance. But he's more than just a hunky body who goes by the name Ladies Choice when he's in the ring. He's also a standup comic, actor, and painter. So we've got a ton to talk to him about. I've seen him smash sidekick Sam Tonning over the head with a cookie sheet so I will keep a respectful distance.
We'll be on the air as usual at 11pm on CFRO 100.5 FM. If you're without radio, listen online at
coopradio.org
or find us on one of those amazing radio apps everyone's talking about, like TuneIn Radio.