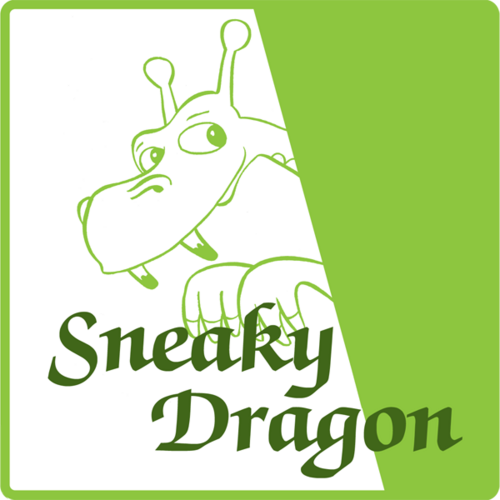 Welcome to the first post of our new url. Same old blog but I thought it was time to lose the old address which incorporated CFRO's old frequency. The former cumbersome address was wsf1027fm.blogspot.ca but we moved from 102.7 FM more than a year ago. Now we're just whatssofunnypod.blogspot.ca. Not sure if that's any easier. And it doesn't help that if you do a Google search for "What's So Funny? podcast" it sends you to the old address. Oh well. In time, I guess, it'll change, too.
Meanwhile, we've got a show to do! It's our back to school special with Ian Boothby and David Dedrick. Boothby, of course, is no newcomer to the show. My records show he has been a guest four times (interestingly, he's never come on by himself – I think he's afraid of me) and a guest host once. Dedrick, on the other hand, is a newbie. Never met the guy myself even. The two of them host the popular
Sneaky Dragon
podcast. They're doing their 200th episode live at Skinny Fat Jack's next Saturday (Sept. 12).
Tune in tonight to find out all about it. We might talk improv, Beatles and Tintin, too. Who knows? We're on the air at 11 pm Vancouver time on CFRO 100.5 FM. You can livestream us coopradio.org if you'd rather.