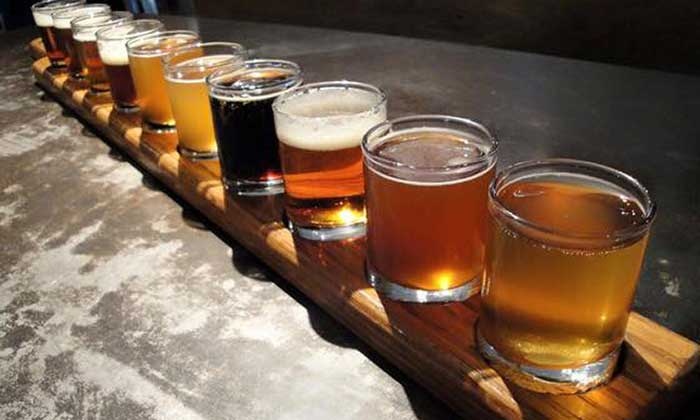 It's week two of our two-week Best of 2017 programming, wherein we play little clips of every single guest we had last year. We heard 19 clips last week and we're going to play 19 different ones tonight. Our guests tonight, in alphabetical order, are as follows:
Chuck Byrn
(twice),
Barry Crimmins
,
John Cullen
,
Ivan Decker
,
Harry Doupe
(twice),
Shawn Farquhar
,
Diana Frances
,
Lori Gibbs
,
Ryan Gunther
,
James Kennedy
,
Colin Lamb
,
Darryl Lenox
,
Gavin Matts
,
Joel Plaskett
,
Brad Upton
,
Ron Vaudry
, and
Garry Yuill
. It's a fun hour-and-a-bit look back at what our guests had to say last year, arranged somewhat thematically. It's also a great way to sample any shows you missed and if they sound like something you might like to hear more of, go download the episode on iTunes or Stitcher. It's the beer flight of
What's So Funny?
And next week, we're back to regular programming, with in-studio guest Mayce Galoni.
Tune in tonight to CFRO 100.5 FM in Vancouver, or livestream us at coopradio.org, or find us on the TuneIn Radio app. We're on the air at 11 pm.